Meet The Board, Staff & Volunteers
Meet The Board, Staff & Volunteers
Meet Our Founder – Melissa Harvey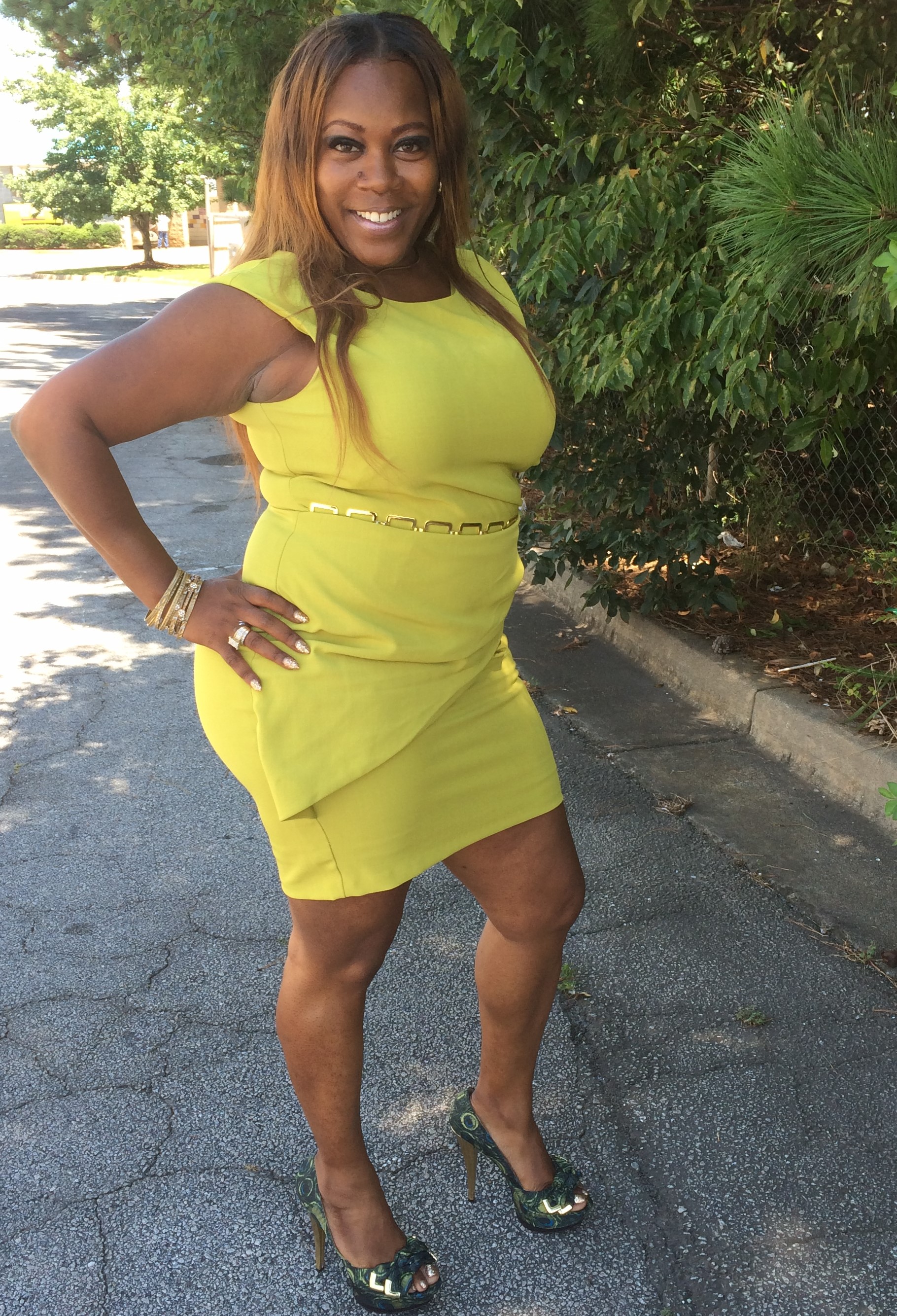 The Kayden Jayce Foundation is the dream of Melissa Harvey, "….just a normal mom, trying to give my kids the opportunity to be the best they can be," she humbly opines. "Kayden Jayce" is the namesake of Melissa's 16-month old child. Young Kayden Jayce, a surprise baby, born after she paid her dues raising a 19 year old daughter and a 22 year old son. But far from her modest description of being "….just a normal mom," Melissa is on a mission, thus the birth of the Kayden Jayce Foundation. Melissa has been fighting young Kayden's father on battle lines that mirror many of the issues that the foundation fosters for those moms and dads who need help. Not only will the foundation assist its clients in every way possible, but Melissa vows to be a "Watchdog" over legislative issues, family court rulings, slipshod efforts by child protective agencies that often turns to tragedy, and other news-making issues that the Kayden Jayce Foundation can take a stand for.
Melissa was born and raised in the Bronx, NY, and after a brief move to Pennsylvania, decided to move to the suburbs of Atlanta to give her children the opportunity to experience life outside the urban experiences she and they had always known. The Kayden Jayce Foundation is her full time labor of love.
Our "Web Site Content & Watchdog" – Dave Straub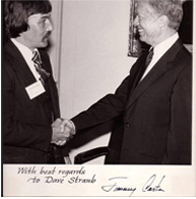 Much of our web site content was researched and written by former award-winning broadcast journalist, Dave Straub. Mr. Straub, now retired, worked as an anchor and investigative reporter in his 35 year career for numerous network affiliate radio and TV stations in several major market cities, and at the network level for NBC and CNN. He also investigated and researched material for several CBS 60 Minutes segments. He won more than two dozen major awards, including the prestigious Columbia DuPont award in the company of Dan Rather, Barbara Walters and Tom Brokaw, and the National Edward R. Murrow Investigative Reporting Award. Mr. Straub continues to write and post timely news articles for the Kayden Jayce Foundation.
Our "Once Innocent Eyes" – BrandiMone't Harvey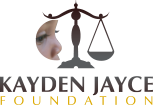 While Brandi Monet Harvey is only a young 22,  she brings to our Board of Directors the perspective of a younger woman who grew up in a home where her once innocent young eyes witnessed so many of the issues which The Kayden Jayce Foundation stands for.  Indeed,  Brandi Monet brings her first-hand knowledge from a child's/young adults view – still fresh in her young mind.   Brandi Monet – while surrounded by family chaos, turmoil and strife these last 2 years – showed  her maturity and perseverance by excelling in high school, and  finding employment at age 15.   Now a manager with that very same employer of eight years,  she simultaneously attends college and forges ahead while she cultivates and develops her bright future.   She will be a most certain asset to the KJF family,  bringing her intelligence, experience and her promise for a better future.
Our "Legal Eagle" Aurelia Mitchell Durant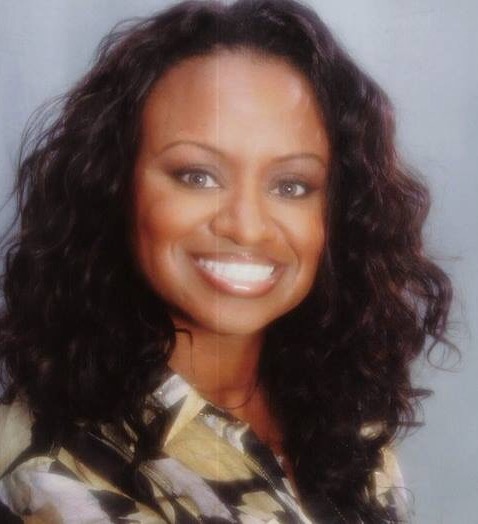 Aurelia Mitchell Durant, an attorney, Senior Managing Partner and founder of AMD LAW, is a Philadelphia native, graduate of Temple University and Rutgers University School of Law, who specializes in international business law, corporate law, internet law, and intellectual property law. In 2009, Durant founded AMD LAW and manages a staff of attorneys and legal professionals that assist and protect client's intellectual property interests and monitor trade disputes, internet law, market accessibility, and international business. Today, Durant has reinvented her legal practice by recognizing the power and importance that the firm's clients are in the luxury classification that include many high end cosmetic providers, visual artist, furniture designers, pop-culture artists, and fashion designers. In July 2013, AMD LAW announced the launch of its luxury law division with a refinement of focus to assist luxury businesses in brand development, protection, and sustainment. Durant has over 20 years of corporate compliance experience. She is a frequent seminar and workshop presenter with audiences that comprise of entrepreneurs, small business owners, and Fortune 500 executives. With an acute focus on women in business, Durant addresses legal issues such as international trade and business, intellectual property, and corporate concerns.
In her spare time, Durant teaches courses on Business Law, International Business, and Political Science at multiple colleges across the country. She has served on the board of directors of several national organizations where she assisted in developed fundraising initiatives, corporate governance policies and procedures.
Additionally, Durant has donated her time to human interest initiatives that affect the international community by advocating awareness for human trafficking, poverty, and gender equality.
Aurielia Mitchell Durant brings her knowledge, legal expertise and is responsible for all legal moves within the Kayden Jayce Foundation.